Curbside Pickup / Click Read More to watch Videos
This year we will be offering curbside pick up. Simply pull up and call 417-830-1459 and we will be right with you. Please use this site to look at videos and see what items you would like.
2020 has been a time for us to reflect on how we can serve you better. We're pleased to offer the ability to order and pick up from your car. You can now browse our catalog from the comfort of your home here are rrfireworks.com. This service is offered between June 20 – July 1st, 2020. Simply park by the tent, call (417) 830-1459, and we will be out as fast as possible with your order.
If you have further questions please call or text 417-830-1459.
We are following all CDC regulations at our tent. We want to do what you are most comfortable with and help in any way possible.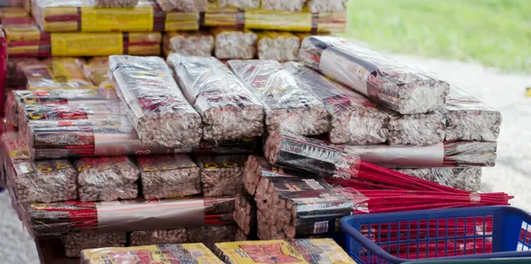 We have wholesale prices available to the public. Because we have great prices I can not stress enough that you buy before July 1st. If it is more convenient please call ahead to see if we still have an item available 417-830-1459.
Showing 1–16 of 126 results