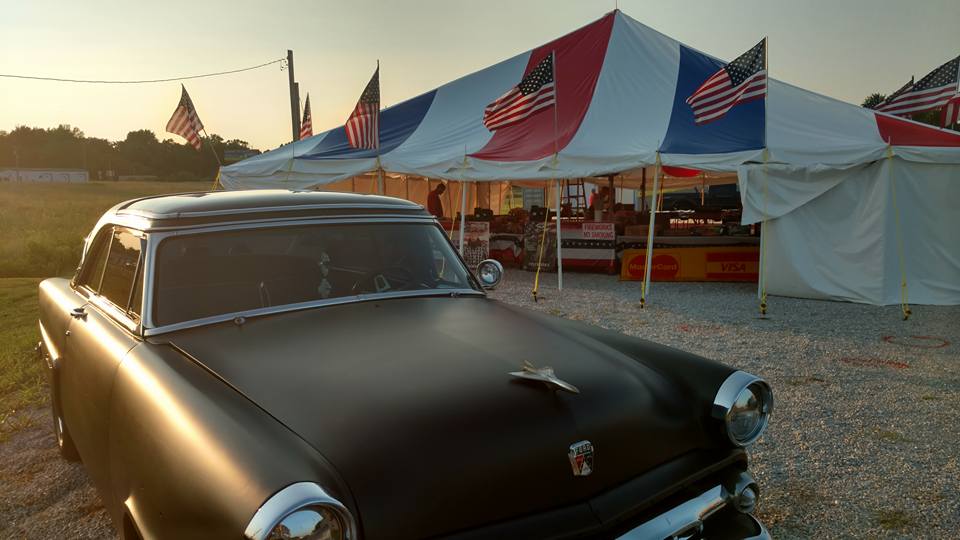 R&R Fireworks is  committed to helping you have a festive 4th of July that is memorable and affordable with your friends and family.  We have helped orchestrate many unmatched backyard displays that you can't get from your average firework stand.  I want to personally thank Southwest Missouri for a fantastic 32 years of business.  Every loud boom or beautiful explosion in the sky is a symbol of how blessed we are to be Americans.  Thank you for letting us be part of that.  We have the best prices in Southwest Missouri. Even if you are from farther away than Willard, Springfield, or Republic it will be worth the drive to check our prices first.
We buy from the best suppliers to get you top brands like Showtime Fireworks, World Class Fireworks, Black Cat Fireworks, Red Rhino Fireworks, Sky Bacon, and many more!
We believe everyone should be able to celebrate the 4th of July affordably so only at R&R Fireworks are wholesale prices available to the public.  Come see for yourself at the corner of Sunshine and West Bypass.
Convenient Location
We believe quality should never be a compromise. No matter what product you're looking for, we guarantee reliability. We want you to feel confident that your purchase is of the highest caliber.  If you want the best fireworks in Springfield, Willard, Republic, Ozark, Nixa, and all of Southwest Missouri stop by R&R Fireworks at the corner of Sunshine and West Bypass.
Open June 20th through July 4th
Monday – Friday: 8:30am – 10:00pm
Saturday – Sunday: 8:30am-10:00 pm
3335 West Sunshine Street
Springfield, Missouri 65807
Phone:
(417) 830-1459